At BYBT (Build Your Business Together), we empower entrepreneurs through tailored consultancy, comprehensive programs, and premium services, guiding businesses from idea to success.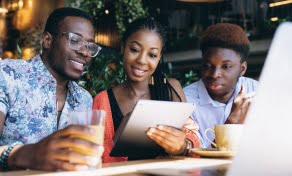 BYBT's programs provide entrepreneurs with comprehensive tools and training, across various markets and areas of expertise.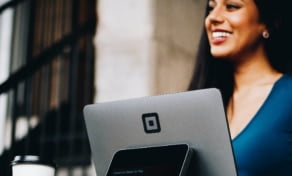 Need more support? Explore our managed business solutions and services, providing HR, Accounting and Administrative services.
Our Events fuse innovation and collaboration, fueling connections and opportunities for our entrepreneurs.
The BYBT's entrepreneurship programme is a private sector initiative made possible through a partnership with the voluntary sector and together provides start-up capital, business mentoring, networking, advisory and marketing support services to encourage a new generation of young Barbadian entrepreneurs.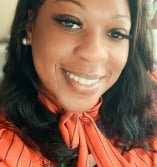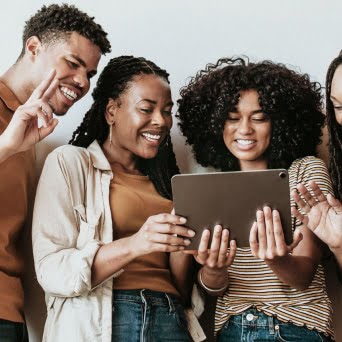 Three decades ago, BYBT embarked on a mission to transform the entrepreneurial landscape of Barbados. As we celebrate our 30th anniversary, we stand tall, having nurtured thousands of dreams, ideas, and businesses to success. From our humble beginnings as the Barbados Youth Business Trust to our evolution into an inclusive platform for all entrepreneurs, our journey has been nothing short of inspirational.
Meet the passionate minds behind BYBT, a dedicated team committed to driving entrepreneurial success and fostering innovation in Barbados.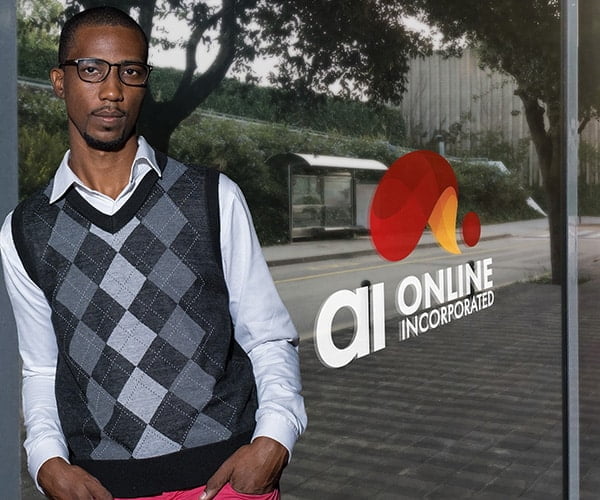 Reflecting on our journey, it's clear that BYBT's holistic support system has been a cornerstone of our success story. The dedication, expertise, and innovation they bring to the table make them an ideal ally for any developing entrepreneur. We confidently recommend BYBT to any startup looking for a steadfast partner in their entrepreneurial journey.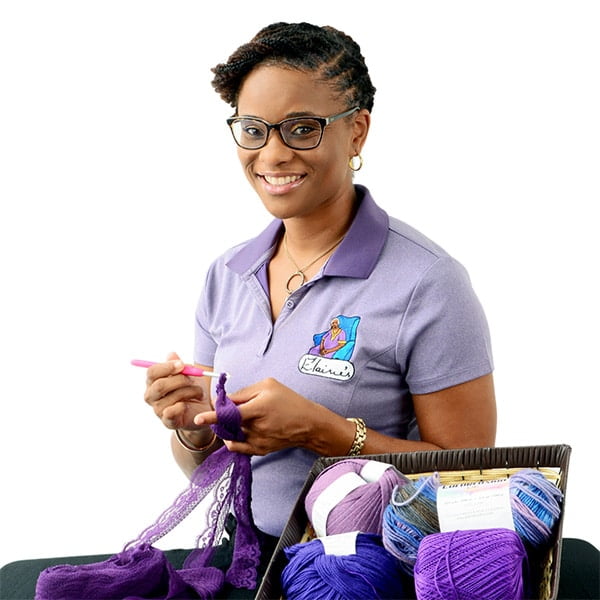 I am so thankful I took the time to apply for the BYBT Social EnterpriseIncubator program!The cadre of experts who work atBYBT have an immense passion for helping entrepreneurs succeed.The organisation's business mentors are diligent in providing guidance and assistance.I have been able to meet an amazing group of entrepreneurs through this program as I gained the knowledge, skills, and resources to stitch together a picture-perfect pattern that will yarn over globally.
Elaine's Caribbean Crochet