At BYBT, we understand the intricate challenges faced by entrepreneurs, especially when navigating the legal and operational facets of a business. To address these needs, we've instituted a service where entrepreneurs can avail specialized services to suite their unique needs. 
Whether you're just starting out or looking to scale, our team is here to provide expert advice and actionable solutions. As we continually strive for excellence, we're exploring avenues to make this initiative revenue-generating, ensuring sustainability and enhanced value for all our clients.
Coaching & Personal Mentoring
Dive deep into your business strategies with our specialized coaching and mentoring program. Tailored for seasoned businesses, this premium service is designed to elevate your business prowess to the next level.
You'll gain invaluable insights from our experienced team with both face-to-face and online sessions. Our comprehensive package includes initial business and individual assessments, ongoing training, and consistent monitoring support, ensuring a holistic approach to your business growth.
Invest in the future of entrepreneurship with our innovative Saving and Investment initiative. We're establishing a unique facility aimed at fostering financial sustainability for upcoming entrepreneurs and their ventures.
This platform not only offers the public a chance to contribute to the entrepreneurial ecosystem but also presents a promising opportunity for those with an entrepreneurial spirit to ensure the flourishing of innovative businesses.
Empower your brand with our in-house expertise dedicated to amplifying the voice of entrepreneurs. Our comprehensive suite of branding and marketing solutions ranges from instructive clinics that teach you the essentials, hands-on assistance in establishing key processes, to offering complete marketing consultation and management.
Whether you're just starting out or have a well-established venture, our three-tiered approach caters to businesses of all scales and budgets.
Ready to elevate your entrepreneurial journey? Reach out to us now, and let's discuss how our tailored services can support your business goals.
Your next big step starts here!"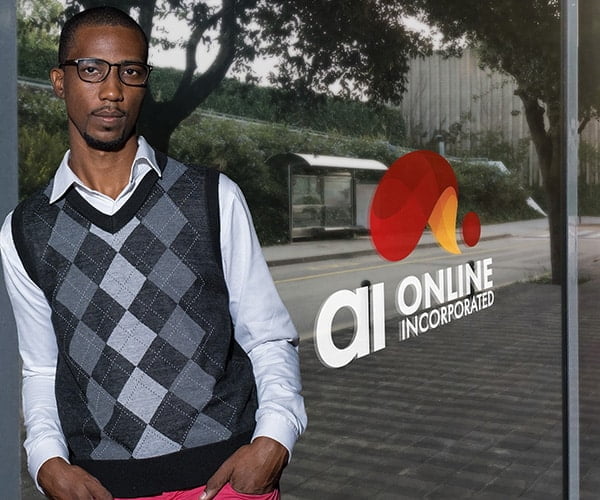 Reflecting on our journey, it's clear that BYBT's holistic support system has been a cornerstone of our success story. The dedication, expertise, and innovation they bring to the table make them an ideal ally for any developing entrepreneur. We confidently recommend BYBT to any startup looking for a steadfast partner in their entrepreneurial journey.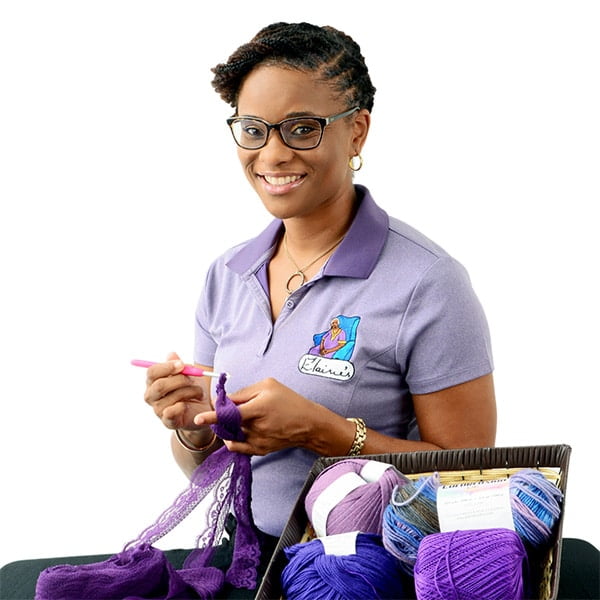 I am so thankful I took the time to apply for the BYBT Social EnterpriseIncubator program!The cadre of experts who work atBYBT have an immense passion for helping entrepreneurs succeed.The organisation's business mentors are diligent in providing guidance and assistance.I have been able to meet an amazing group of entrepreneurs through this program as I gained the knowledge, skills, and resources to stitch together a picture-perfect pattern that will yarn over globally.
Elaine's Caribbean Crochet