Learn why we're the best at what we do and why we're regarded as one of the best in turning good ideas into good business.
The BYBT's entrepreneurship programme, a pivotal private sector initiative, thrives on collaboration with the voluntary sector. This powerful partnership bolsters emerging Barbadian entrepreneurs by offering start-up capital, invaluable business mentoring, expansive networking opportunities, expert advisory, and strategic marketing support. Our unified goal is to cultivate the entrepreneurial spirit within a new generation, empowering them to bring innovative ideas to life. Through BYBT, we're not just launching businesses; we're building futures.
We are no longer the Barbados Youth Business Trust we are now BYBT.
B uild
Y our
B usiness
T ogether
We are a people development entity using a holistic
approach that incorporates training programmes,
mentoring and business support services to
prepare individuals for ongoing success personally
and professionally.
To be an innovative development organisation with a reliable customer centric approach which is the first choice for providing high quality products and services that nurture successful global entrepreneurs.
Embracing 30 years of unparalleled entrepreneurial support and growth in Barbados.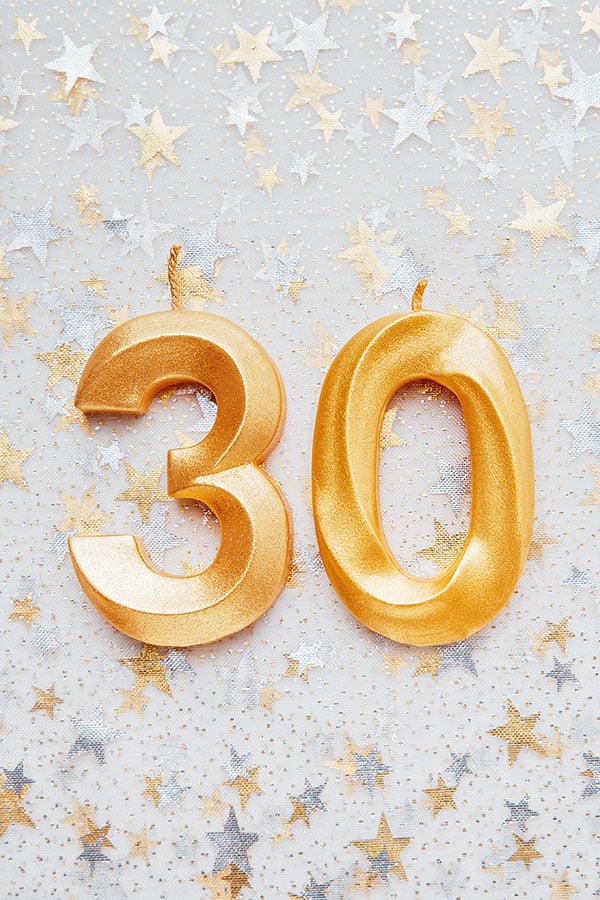 This year, we mark a significant milestone as BYBT celebrates 30 transformative years of fostering entrepreneurship in Barbados. What began as a private sector initiative, propelled by our invaluable partnership with the voluntary sector, quickly became a cornerstone of support for emerging business talents. We've dedicated three decades to igniting the entrepreneurial spirit, providing start-up capital, mentorship, networking, and essential business services that have been instrumental in shaping a resilient and innovative economic landscape.
Our journey has been marked by countless success stories of individuals who brought their brilliant ideas to life through our platform. Each story underscores our commitment to empowering entrepreneurs, not just by funding businesses, but by nurturing growth, innovation, and sustainable development.
As we reflect on our 30-year legacy, we extend heartfelt gratitude to our partners, mentors, and the vibrant community of entrepreneurs. You are the heartbeat of BYBT, turning what was once a small initiative into a movement that has transformed the face of Barbadian entrepreneurship.
Looking ahead, we recommit to our mission, energized to welcome a new era of innovators. Together, we'll continue to break barriers and shape the future of business in Barbados.
Join us in commemorating 30 years of excellence and in shaping the decades of success yet to come. Happy Anniversary, BYBT — here's to building dreams, creating opportunities, and empowering entrepreneurs for generations to come!
The affairs of the Barbados Youth Business Trust are managed by Trustees whose number is not less than three or more than seven. They hold office for an initial period of three years.
The principal role of the Executive Council is to undertake the work of the Trustees between meetings, providing support and guidance to the Manager. It comprises not less than five and not more than nine members with a one-year renewable term.
The Trust's daily business is administered through the Office of the Manager. It is the center where loan applications are received, processed, disbursed and monitored and where all the various facets of the program are coordinated.
Be apart of the movement!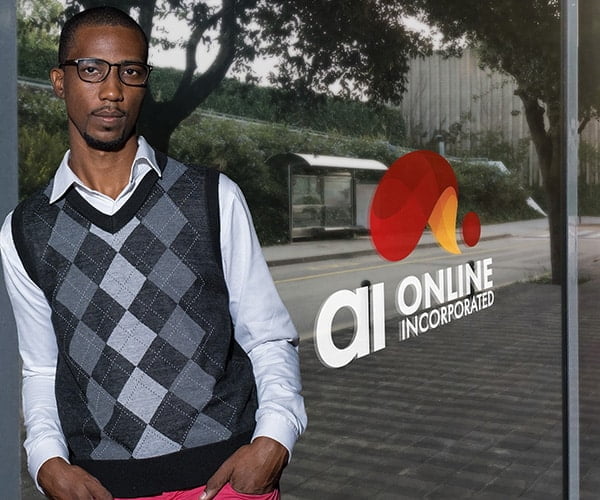 Reflecting on our journey, it's clear that BYBT's holistic support system has been a cornerstone of our success story. The dedication, expertise, and innovation they bring to the table make them an ideal ally for any developing entrepreneur. We confidently recommend BYBT to any startup looking for a steadfast partner in their entrepreneurial journey.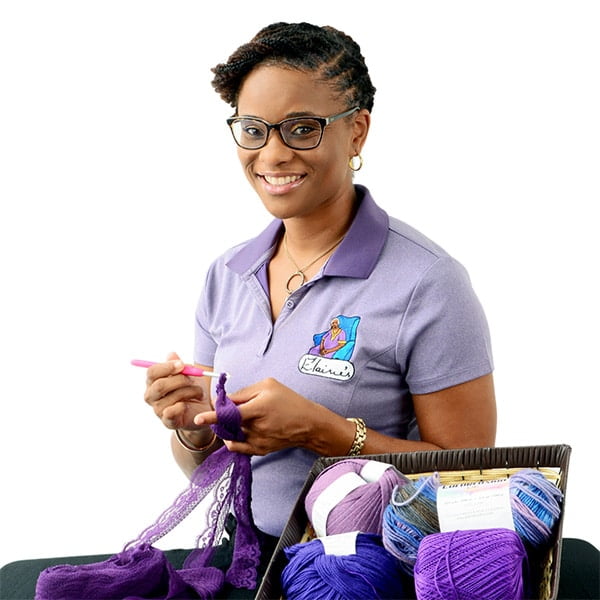 I am so thankful I took the time to apply for the BYBT Social EnterpriseIncubator program!The cadre of experts who work atBYBT have an immense passion for helping entrepreneurs succeed.The organisation's business mentors are diligent in providing guidance and assistance.I have been able to meet an amazing group of entrepreneurs through this program as I gained the knowledge, skills, and resources to stitch together a picture-perfect pattern that will yarn over globally.
Elaine's Caribbean Crochet