Enterprise Challenge is a programme that is being targeted to young persons between the ages of 11 -16.  We will be working with social groups and other community groups to introduce this team-based business simulation to provide an opportunity to learn more about entrepreneurship and business start-up.
Explore Enterprise seeking to provide persons between 16 -25 with the information they need to make the decision between self-employment and employee. It explores the pros and cons of each in an interactive 4-days sessions. Participants are provided with all the support needed, including progression mentoring, to get to a decision.
The Launch Your
Business Series
The Launch Your Business Series Launch Your Business Series (ages of 18 and 35) – Assist persons with an ideas or new start-ups to structure their ideas and plans into implementable businesses. Our training program utilizes entrepreneurial theories designed to support a young entrepreneur in crafting a new business idea, evaluating an existing idea, testing the idea on the market and creating a product or service that best fits what the target customer needs.
Progression Mentoring – a structured programme to assist young persons through their transition periods
Business Mentoring Business Mentoring – A programme of support for young persons who are starting or growing their businesses
Supporting young businesses that are set up to meet a need and generate social impact.
Pilot program supporting entrepreneurs involved in the circular economy.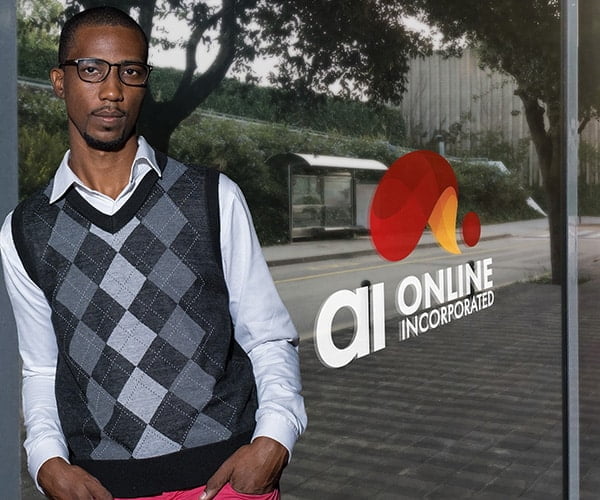 Reflecting on our journey, it's clear that BYBT's holistic support system has been a cornerstone of our success story. The dedication, expertise, and innovation they bring to the table make them an ideal ally for any developing entrepreneur. We confidently recommend BYBT to any startup looking for a steadfast partner in their entrepreneurial journey.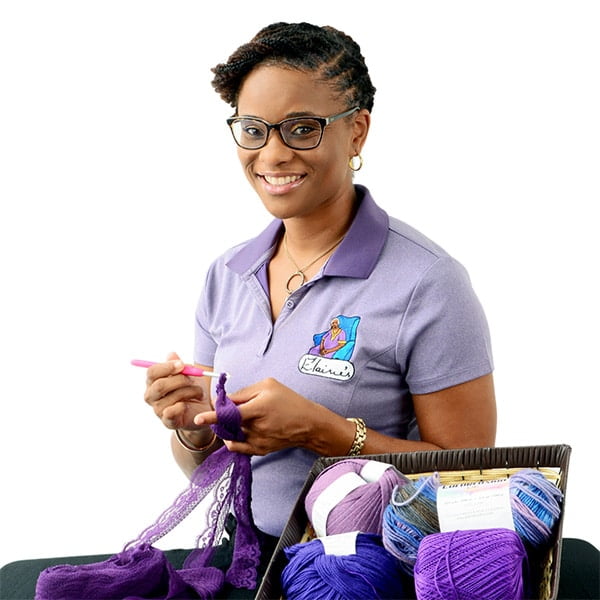 I am so thankful I took the time to apply for the BYBT Social EnterpriseIncubator program!The cadre of experts who work atBYBT have an immense passion for helping entrepreneurs succeed.The organisation's business mentors are diligent in providing guidance and assistance.I have been able to meet an amazing group of entrepreneurs through this program as I gained the knowledge, skills, and resources to stitch together a picture-perfect pattern that will yarn over globally.
Elaine's Caribbean Crochet