Message from General Manager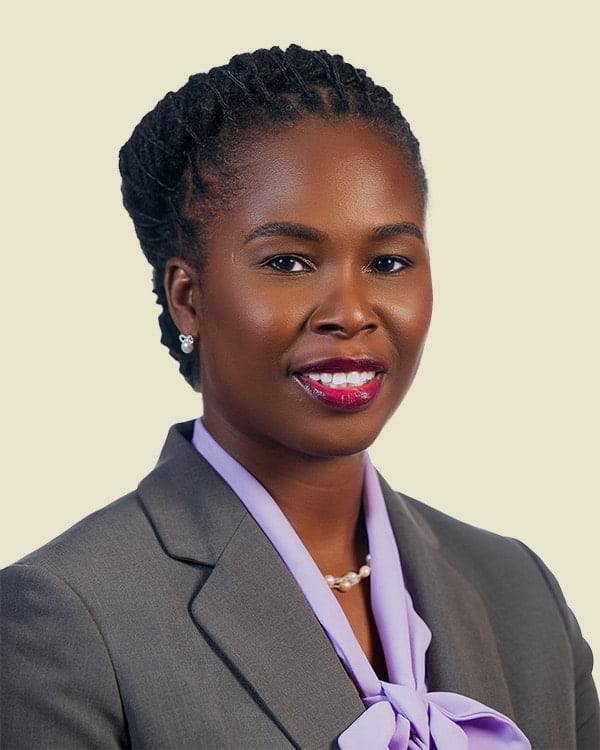 Mrs. Cardell Fergusson, CMA
As General Manager of BYBT, I am thrilled to usher in a transformative era marked by our recent rebranding. This strategic move transcends prior limitations, inviting not just the youth but every aspiring entrepreneur, regardless of age, to bring their business dreams to our doorstep.
Our commitment to fostering innovation, providing robust support, and driving sustainable business growth remains stronger than ever. We believe this expansion will unlock unprecedented opportunities, diverse ideas, and cross-generational collaboration that will enrich our entrepreneurial ecosystem. Join us as we step confidently into a future where every entrepreneurial ambition finds a nurturing ground. 
Together, we will continue to shape a vibrant, inclusive, and successful business community.
Be apart of the movement!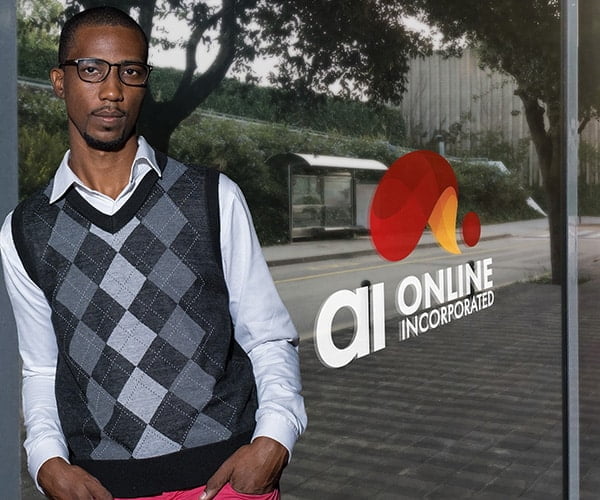 Reflecting on our journey, it's clear that BYBT's holistic support system has been a cornerstone of our success story. The dedication, expertise, and innovation they bring to the table make them an ideal ally for any developing entrepreneur. We confidently recommend BYBT to any startup looking for a steadfast partner in their entrepreneurial journey.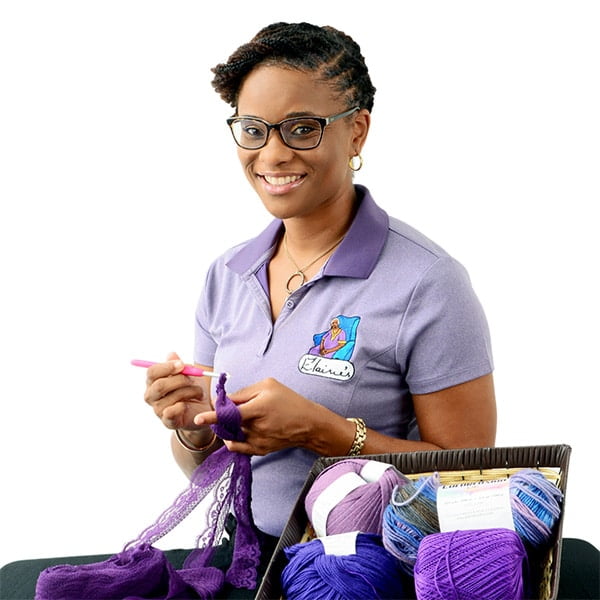 I am so thankful I took the time to apply for the BYBT Social EnterpriseIncubator program!The cadre of experts who work atBYBT have an immense passion for helping entrepreneurs succeed.The organisation's business mentors are diligent in providing guidance and assistance.I have been able to meet an amazing group of entrepreneurs through this program as I gained the knowledge, skills, and resources to stitch together a picture-perfect pattern that will yarn over globally.
Elaine's Caribbean Crochet