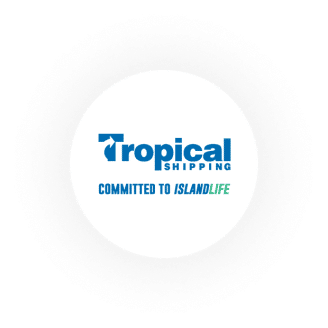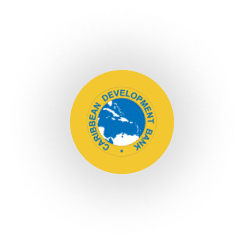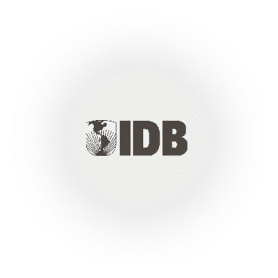 Become a beacon of opportunity and innovation by sponsoring BYBT, directly empowering a new wave of entrepreneurs in Barbados. 
Your investment signifies more than support—it's a commitment to economic growth, inspiration, and transformative change in our community.
We need your support to help make Young Enterprise possible.
Your donation is well appreciated and will assist us to help young entrepreneurs in our society to achieve financial independence and become net contributors to the nation's economy.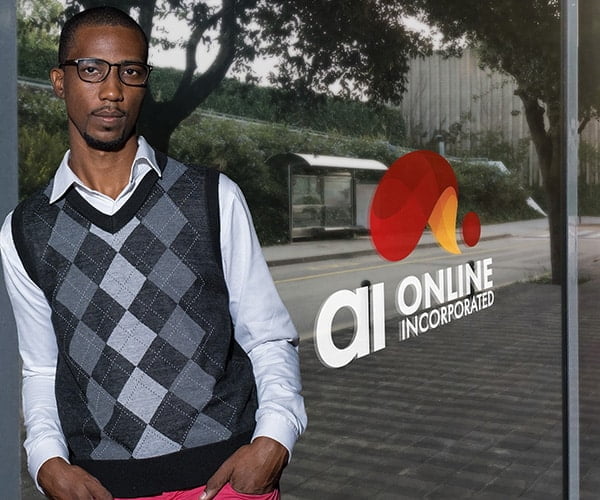 Reflecting on our journey, it's clear that BYBT's holistic support system has been a cornerstone of our success story. The dedication, expertise, and innovation they bring to the table make them an ideal ally for any developing entrepreneur. We confidently recommend BYBT to any startup looking for a steadfast partner in their entrepreneurial journey.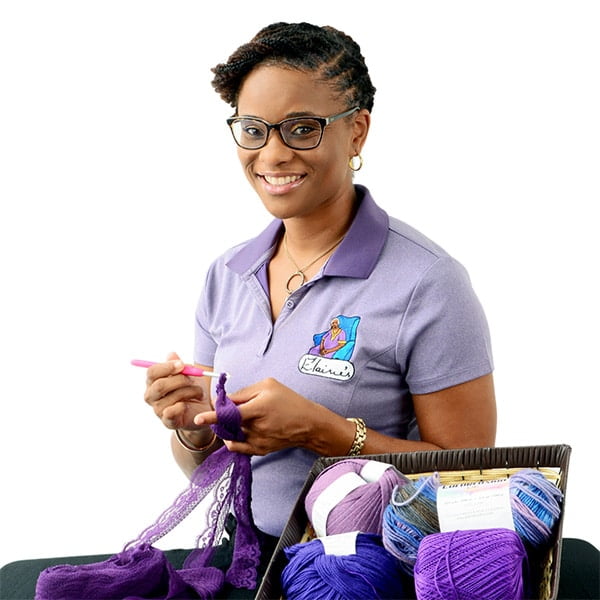 I am so thankful I took the time to apply for the BYBT Social EnterpriseIncubator program!The cadre of experts who work atBYBT have an immense passion for helping entrepreneurs succeed.The organisation's business mentors are diligent in providing guidance and assistance.I have been able to meet an amazing group of entrepreneurs through this program as I gained the knowledge, skills, and resources to stitch together a picture-perfect pattern that will yarn over globally.
Elaine's Caribbean Crochet